IBOD.com made it's debut in the 90's providing web hosting to individuals, hobbyists and small businesses offering quality web hosting delivering solid service and superior support. At the same time we became very much involved in domain name management, noting the importance domain names have for investment, branding, popularity and resale; a valued service for individuals, companies and investors. Today our focus is still the same, offer solid affordable web hosting services with top shelf support and stealth domain name management services attracting individuals, artists, small businesses and investors that demand security, privacy and peace of mind.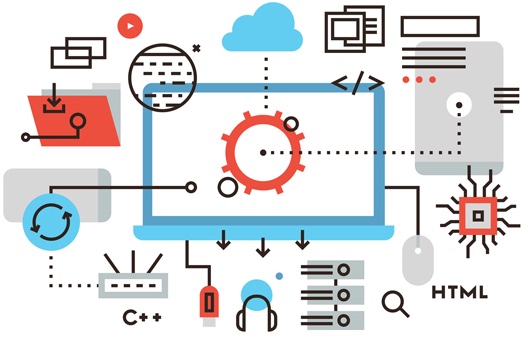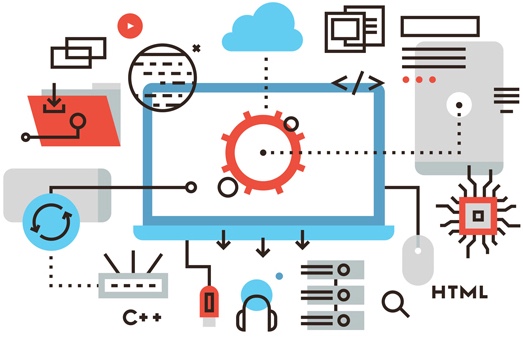 The past twenty three years we've seen many new and established web hosting related companies come and go but the shops that offer fair plans with excellent service and support survive. IBOD is considered a boutique web services company and with this can provide personalized service and support where the bigs guys cannot.
From a basic "I have a website" account to an expandable pro account we have you covered for your web hosting needs.
If domain name management is where your at:
We manage thousands of client domain names which includes parking, monitoring, renewals and resales.
We are proud of the company we've built and the satisfied customers residing on our servers, we never over sell a box or ignore a call for support.